Swing Fore Charity Golf Tournament – September 17, 2021
The Kiwanis Club of Norfolk proudly hosts the annual Swing Fore Charity Golf Classic to raise money for charities in our community. The fundraiser continues the Club's 100+ year tradition of helping to enrich the lives of children in our area.
The Kiwanis Club of Norfolk established the annual Swing Fore Charity Golf Classic in 2014 to benefit children in Hampton Roads.
Held annually at Sewells Point Golf Club, Norfolk, the event has grown each year, allowing the Kiwanis Club to expand the number of children it can help. From the first year in 2014, when the Swing Fore Charity Golf Classic raised $434, it has grown to an event that currently raises $40,000 annually.
| | |
| --- | --- |
| $400 | 2014 |
| $4,600 | 2015 |
| $3,800 | 2016 |
| $7,600 | 2017 |
| $39,600 | 2018 |
| $40,000 | 2019 |
| $32,000 | 2020 |
With the help of loyal sponsors and participants, this event will continue to grow and assist non-profit organizations such as the following to help children in need throughout the Hampton Roads area:
Ronald McDonald House
CHKD
EDMARC Children's Hospice
Park Place Child Life Center
Bring Up Grades (BUG) Program
Suburban Park Elementary
Girls on the Run
Monroe Elementary
Southside Boys & Girls Club
Greater Hampton Roads Diaper Bank
Holiday House of Portsmouth
Hope House
ODU Circle K Derbyshire Scholarship
Tidewater Friends of Foster Care
Tidewater Winds
Virginia Beach Educational Foundation
Virginia Zoo
Thank you to this year's generous sponsors!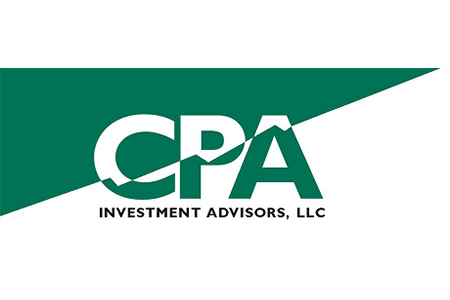 In addition to enriching the lives of children in our community, the event added a SUPPORT OUR TROOPS initiative that allows corporate sponsors to donate their golf entries to military service members in our area.
The event is a four-man captain's choice which includes golf, cart, range balls, a Gourmet Gang lunch, player gift bags, free beverages (including beer), with a BBQ & fried chicken dinner after golf. All this at one of the premier golf courses in Hampton Roads. Included in each event is an opportunity to meet a member of the Professional Long Drive Championship Tour and have them hit a drive for your team.
To register, be a sponsor, or sign up for the free military member entry, contact the tournament Director, Dennis Fewell at 757-675-5501 or [email protected].
Sponsorships to help support the Swing Fore Charity Golf Classic and the Support Our Troops initiative are limited. Sign up early and be a part of this great fundraising event.