Holiday House Picnic
Serving the Children of the World…one Hampton Roads community at a time.
Holiday House of Portsmouth, cares for children throughout Virginia with disabilities. Their staff provides services with a gentle and caring touch to create a therapeutic, yet home like environment. Their nurses provide 24 hour nursing care working in partnership with the child's physician. Each child receives routine medical evaluations from a pediatrician to evaluate his or her medical needs.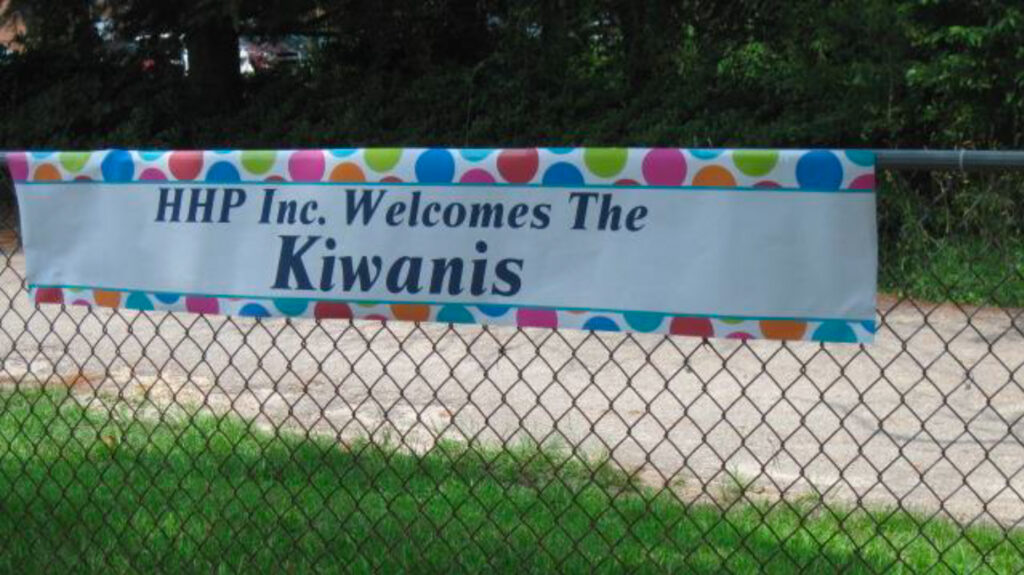 Holiday House children share the same emotional needs as children everywhere. Activities and therapeutic recreation programs provide daily opportunities for the children to enjoy both recreational and leisure activities. All of the children attend school in the community. Each child benefits from a special education curriculum.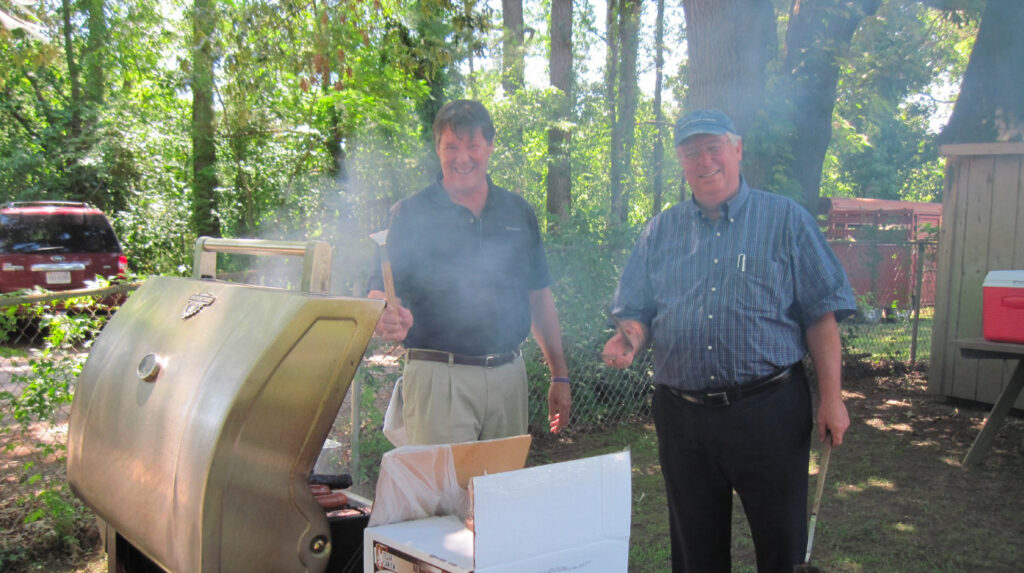 For more than 30 years, the Kiwanis Club of Norfolk has been doing their annual picnic. This is one of those volunteer opportunities club members do not want to miss. This is a way for us to make a REAL difference in the lives of children who need something to smile about.