Edmarc Picnic
Smiles on the Children…Fun for the Families
It's all about squirt guns and smiles at the Edmarc Picnic.
A tradition our club has been a part of for over 25 years. At the event club members grill up some delicious family picnic fair of burgers and hotdogs, and everyone brings a side dish and dessert to share. These good eats are, so to speak, only the tip of the iceberg; clowns and face painters, also provided by the club, work some special magic. Kids are transformed into butterflies, Spiderman, the Hulk and many other favorites.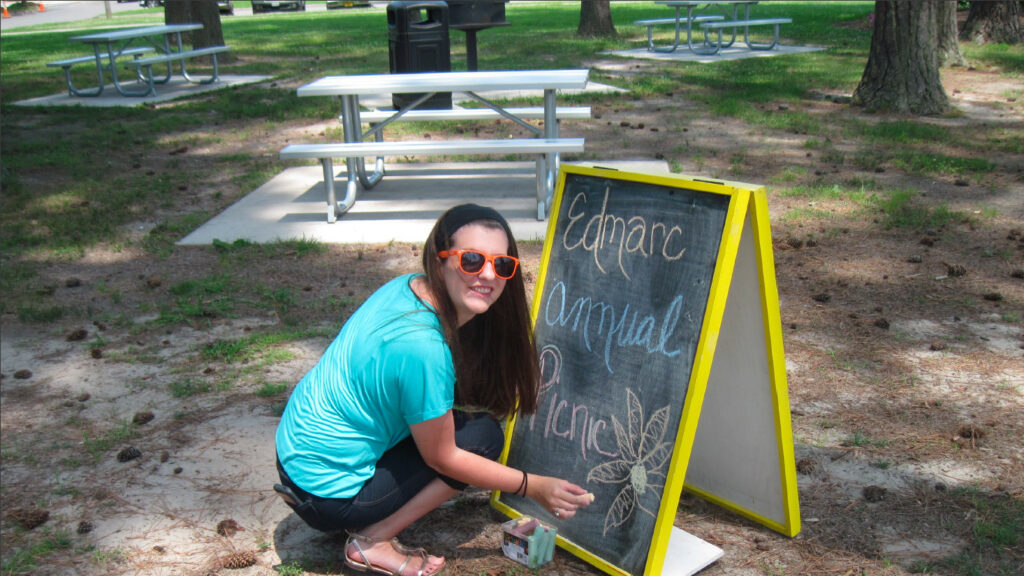 And if that isn't enough , a Dalmatian bounce house is available for children of all ages to bounce in till their hearts' delight. We often are even able to get a special visit from Santa himself who arrives with sacks of toys he especially wanted to deliver personally to the Edmarc kids. And, to keep the rhythm on a lively vibe, live music is provided by local artists.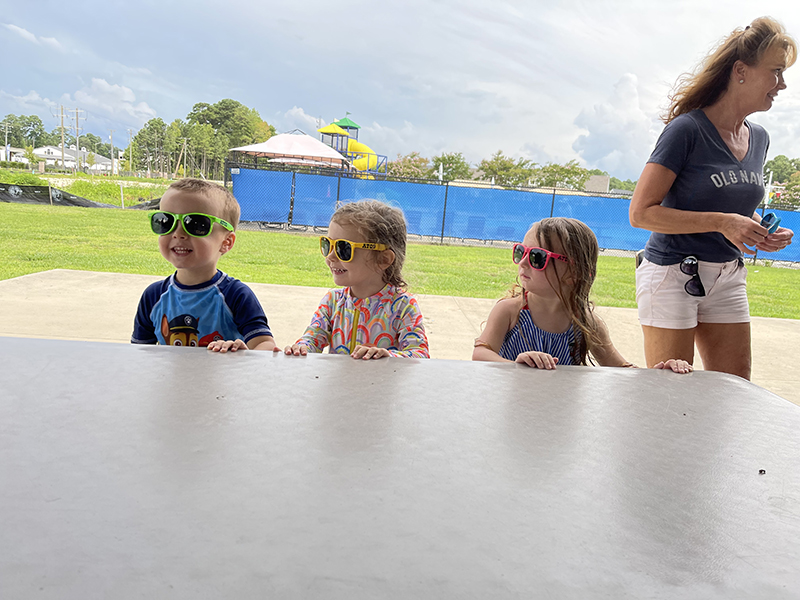 Just when we think that we could possibly have any more fun, the American Cruisers arrive in "Cruiser" style to give rides to kids and parents alike. Many take a ride around the parking lot on the back of those big motorcycles. Smiles, laughter and the occasional scream can be heard all around!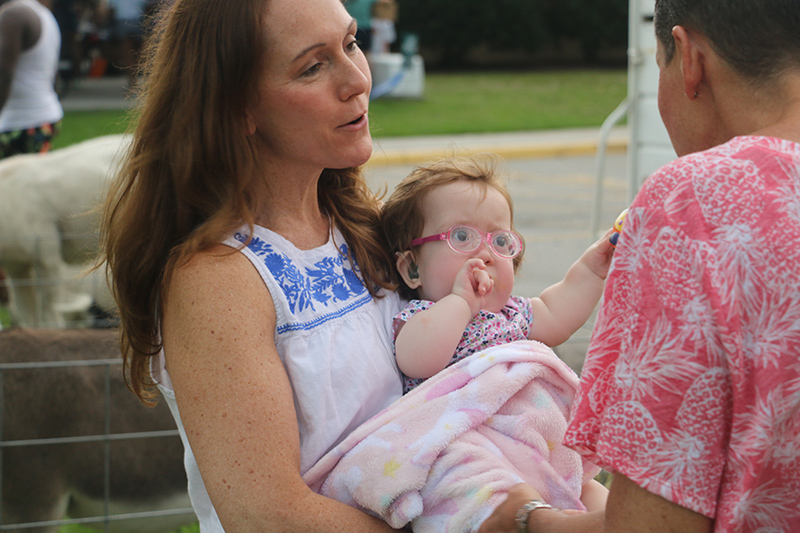 Because the event is usually in the summer it can be hot so to beat the heat, big kids and little kids have been known to take on a friendly battle with squirt guns. Our club has been hosting this picnic for the children and families of Edmarc for 25 years. And all of our efforts are because we want to give the Edmarc kids and families a memorable event filled with fun, adventure and a very happy time for all.